5 Great Ways to Unwind in NOMA after a Long Work Week
Assembly Grounds at The Rise keeps you satisfied through the weekend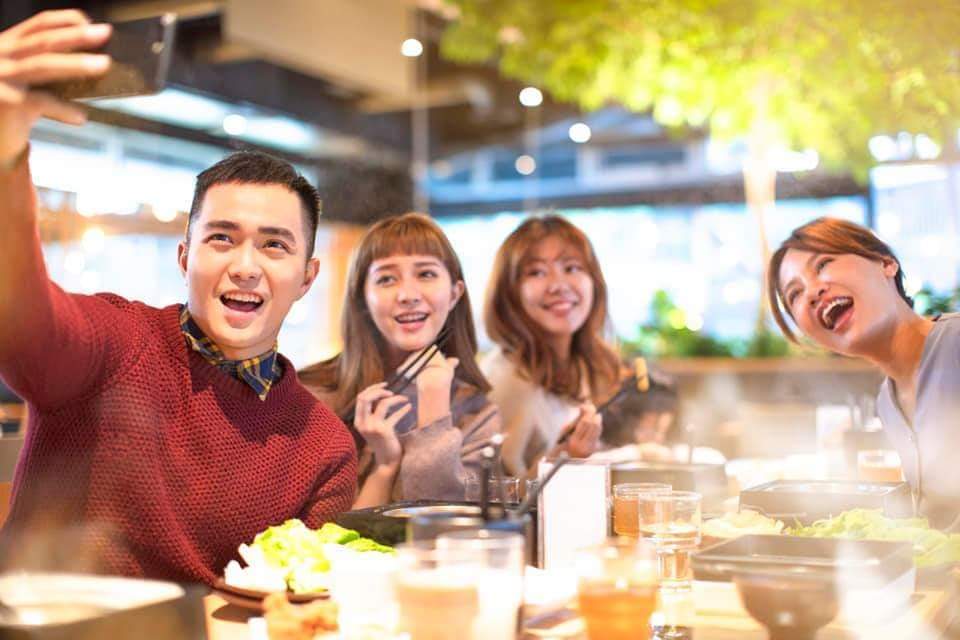 After a long, stressful week at work, there's nothing like using that hard-earned time to kick back and enjoy the best in life. For people who live and work in North Makati (NOMA), Assembly Grounds at The Rise offers a bunch of ways to chill and relax, enjoying the best food and pampering treatments.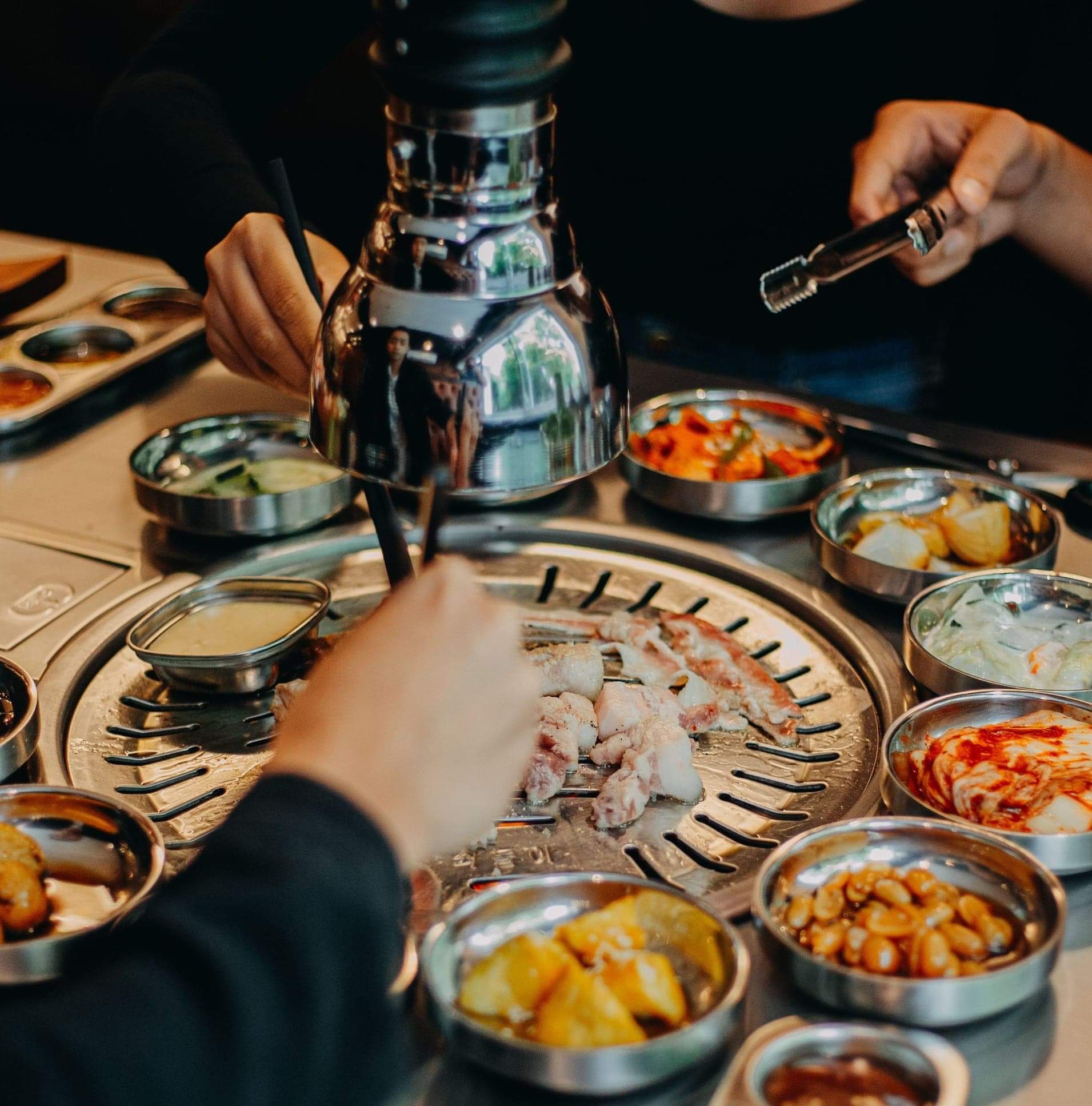 Enjoy unlimited Korean BBQ at Premier the Samgyupsal. The meat is succulent, the side dishes are limitless, and there are enough flavors and textures to keep taste buds occupied for a long time. Diners can get premier-grade meats, imported melted cheese dip, and more authentic dishes. Bring the entire barkada for a fun weekend feast!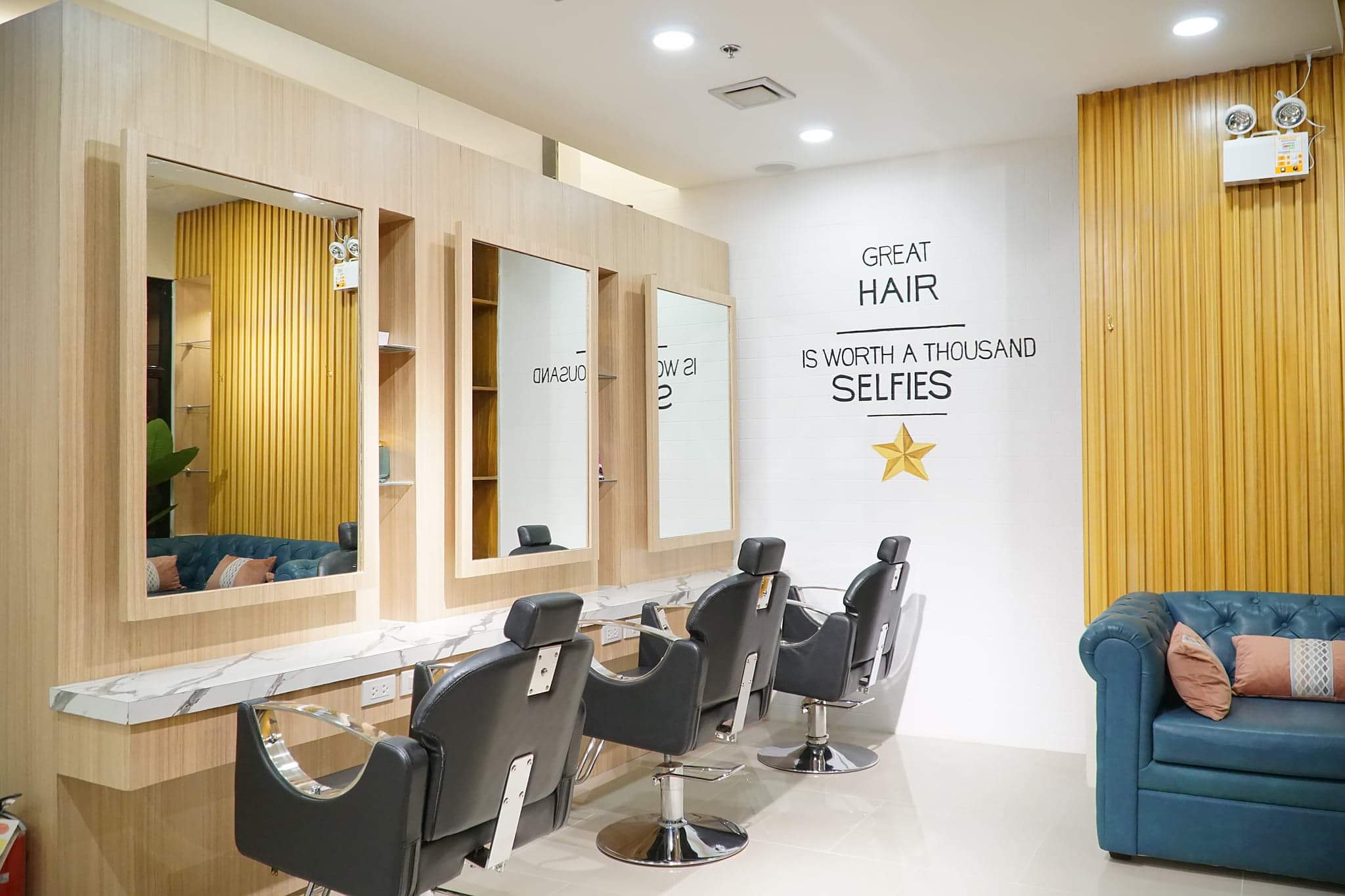 Focusing on appearance isn't just about looking good, it's about feeling good, restoring a sense of self after a debilitating week behind that office desk. With /nook/ urban family salon + spa, both men and women can avail of top-notch pampering treatments, from facials to haircuts!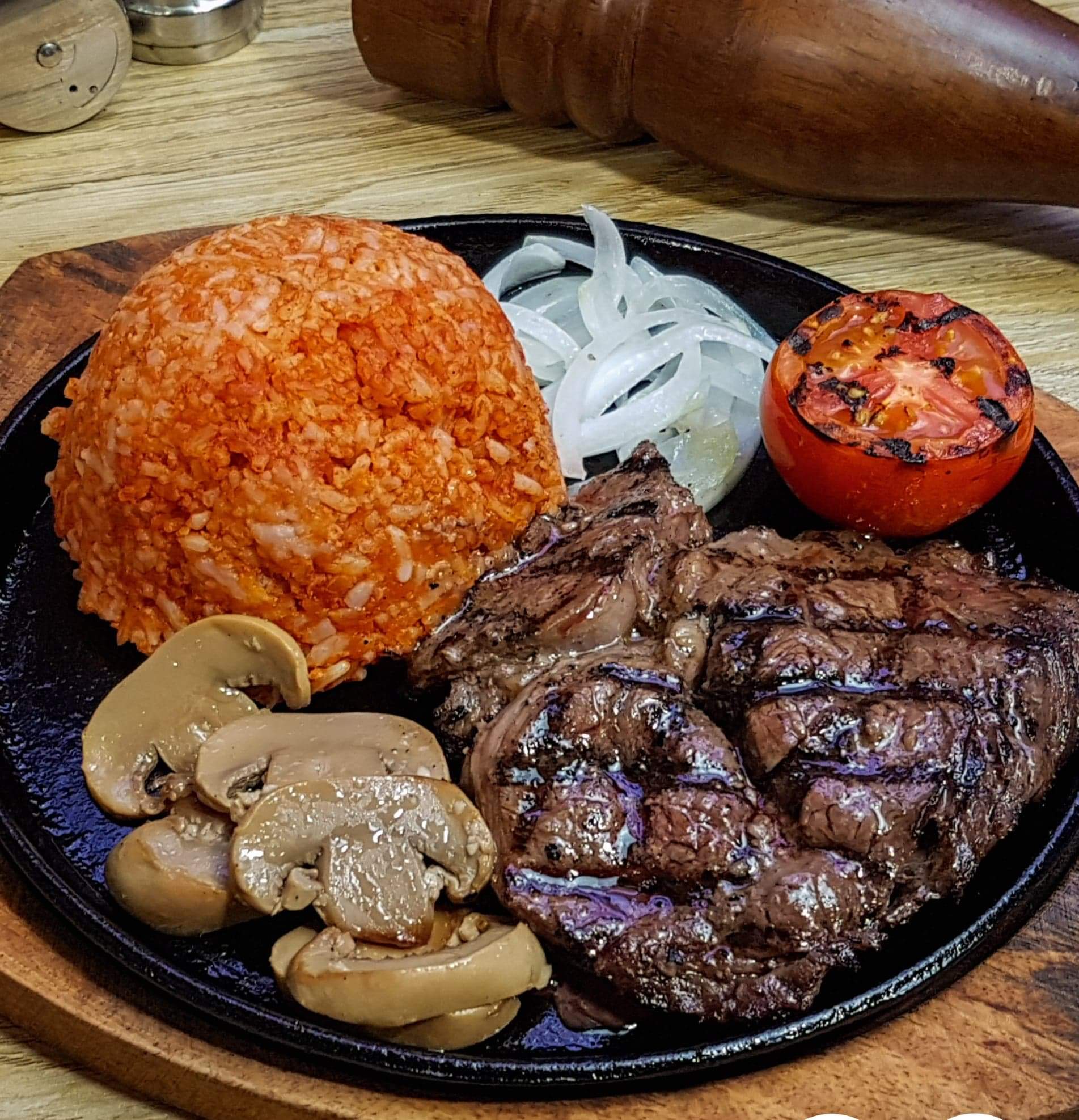 Chomp on some cheesy, meaty meals. When craving for juicy steak, crunchy nachos, and a dash of lime, head on over to Fiery Style Southwestern Flaming Grill, the place to be for Southwestern Tex-Mex food. This perpetually festive restaurant is always alive with a vibrant cocktail bar or a live acoustic set, and when the most important thing in the world is a Friday night agenda, you can always rely on a hefty drink and a sizzling plate of spiced steak.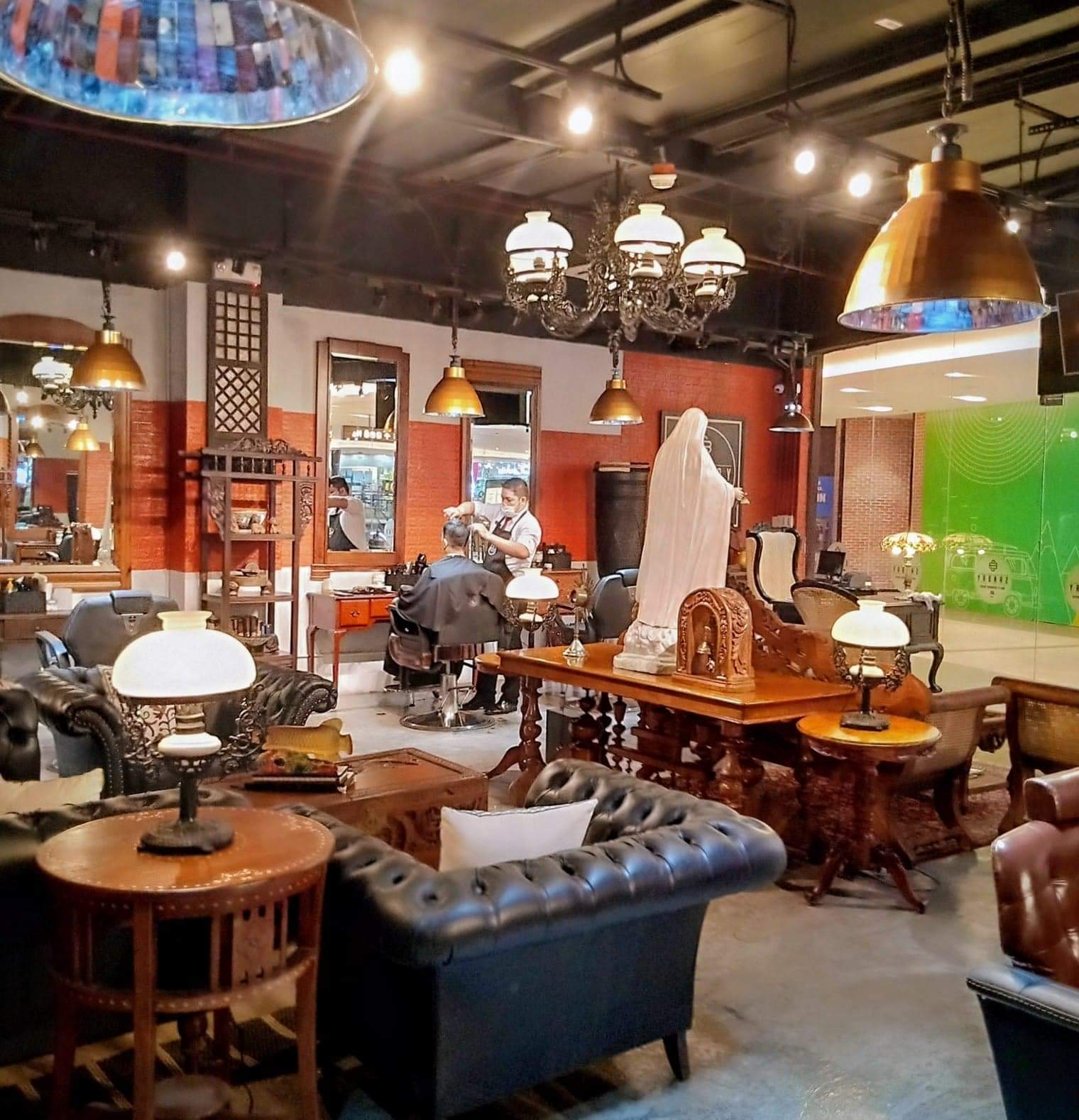 Got a bunch of fun engagements this weekend? Then looking dapper is a must. At Sanbry Men's Grooming House, every guy becomes a gentleman, what with their bachelor-pad setup and expert grooming skills. You'll walk out looking like the toast of the town.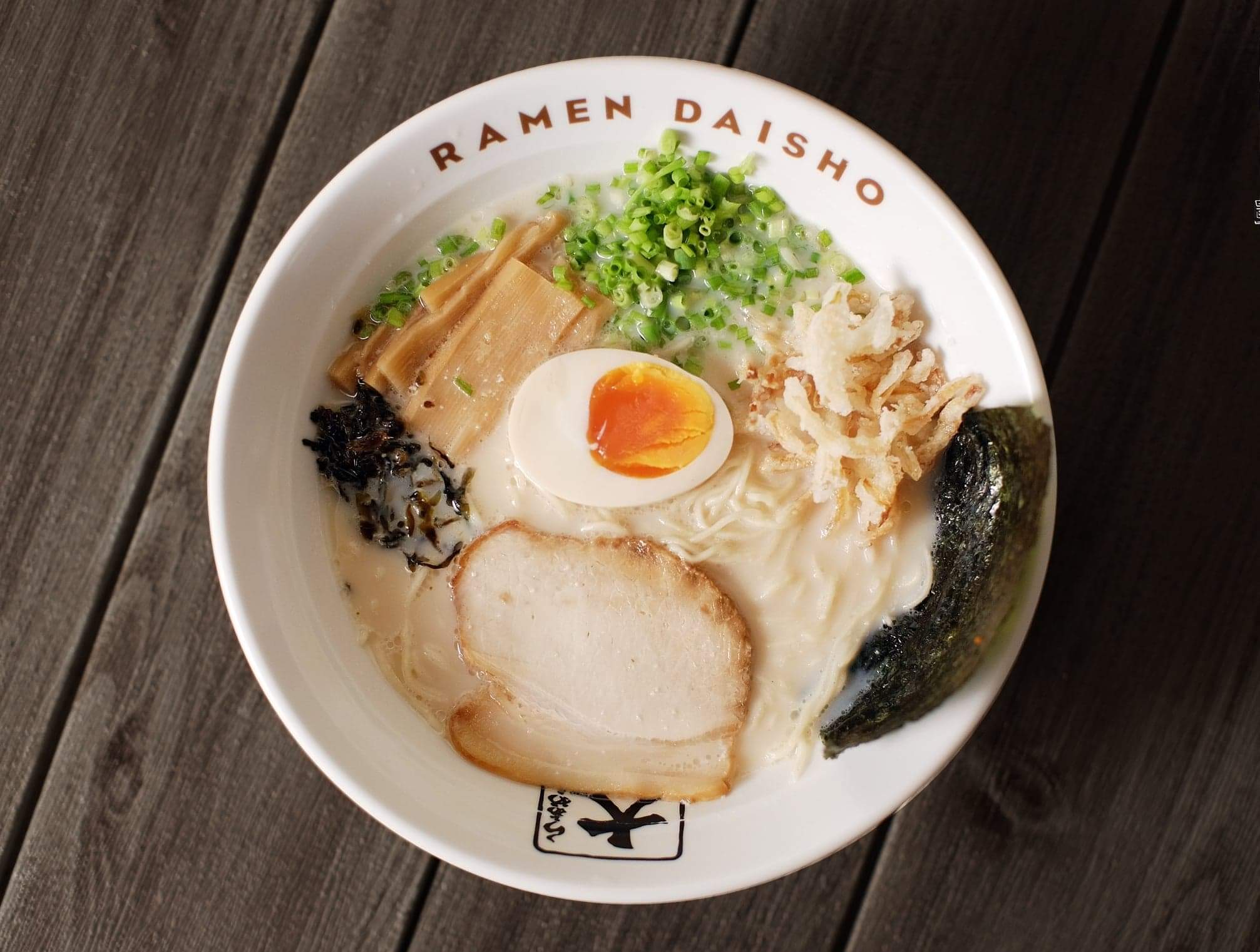 Is it a rainy weekend? Want to just stay in the area and enjoy something toasty and perfect? Then get a seat at Ramen Daisho, an authentic Fukuoka ramen restaurant that uses ingredients sourced directly from one of Japan's Ramen Masters. With chewy, slippery noodles swimming in a bowl of savory broth, a rainy weekend will always be a happy weekend.
With all these things to do right in the heart of NOMA, Assembly Grounds at The Rise is the ideal place for the thriving community to make every minute of the weekend worthwhile!
For inquiries, call 8-298-8000 loc. 4 or visit www.assemblygroundsattherise.com.
Follow Assembly Grounds on Facebook, Instagram, and Twitter: @assemblygrounds.