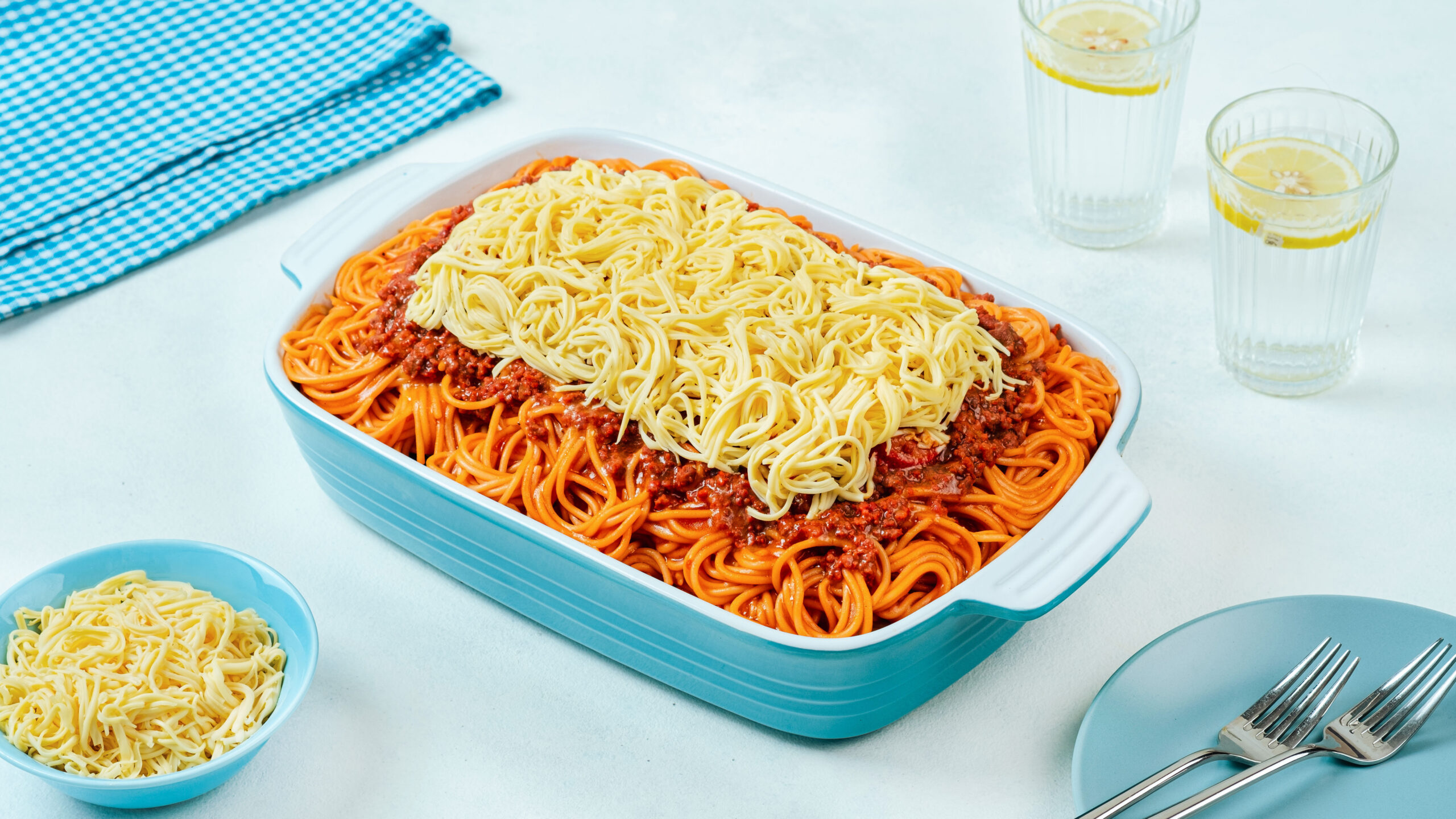 Eden Cheese helps bring back the joy and magic of Christmas in your homemade dishes
Whether you are preparing Noche Buena for the family or bringing your famous dish for a holiday potluck, Eden Cheese will help bring back the joy and magic of Christmas in your homemade dishes!
Filipinos find joy in eating together. From friends to family, the best moments are shared over a wonderful meal. Homemade dishes from family recipes will always be crowd-pleasers when made from the heart. These are traditions that must be kept alive, and Eden Cheese is here to help turn your dish from simply delicious to magically memorable.

Ibalik ang Sarap ng Paskong Pinoy with the familiar, memorable, taste of Eden Cheese!
Each dish made with the creamy goodness of Eden will surely help bring back the memories of Christmas past, creating special moments with the family this holiday season.
If you're looking for the perfect melting cheese for your pasta dishes, Eden Melt Sarap will help create your oozy, melty, and creamy Cheesy Lasagna or Cheesy Baked Mac.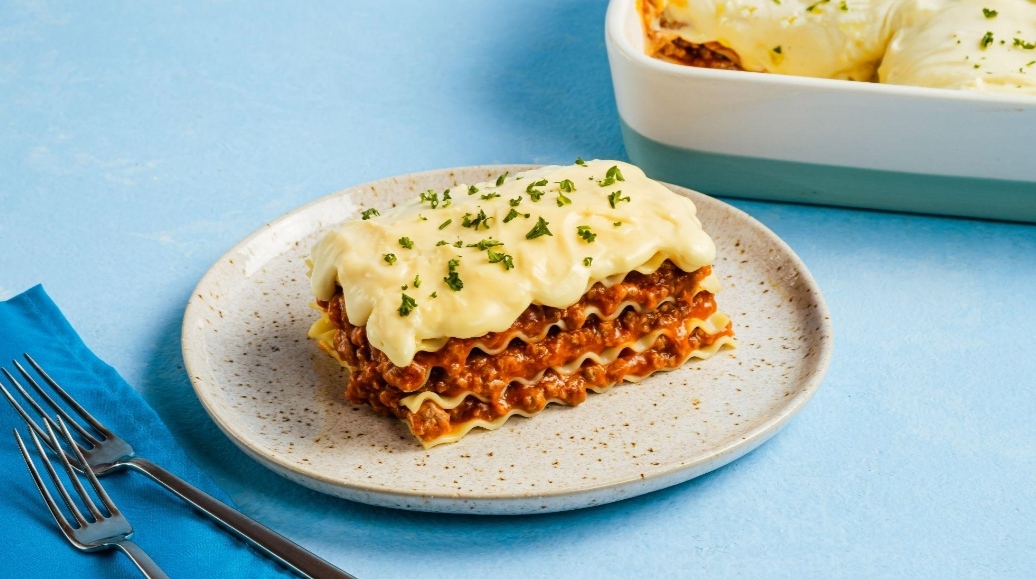 Family reunions are made complete with these on the dining table!
When it comes to Cheesy Spaghetti and Cheesy Caldereta, use Eden Original for that distinct creamy taste for your Noche Buena. Since there's always room for dessert, you can prepare a Cheesy Fruit Salad or a Cheesy Leche flan to complete the feast! Then for a heartwarming breakfast, you can prepare a Cheesy Bibingka which is the ultimate food for the Holiday season.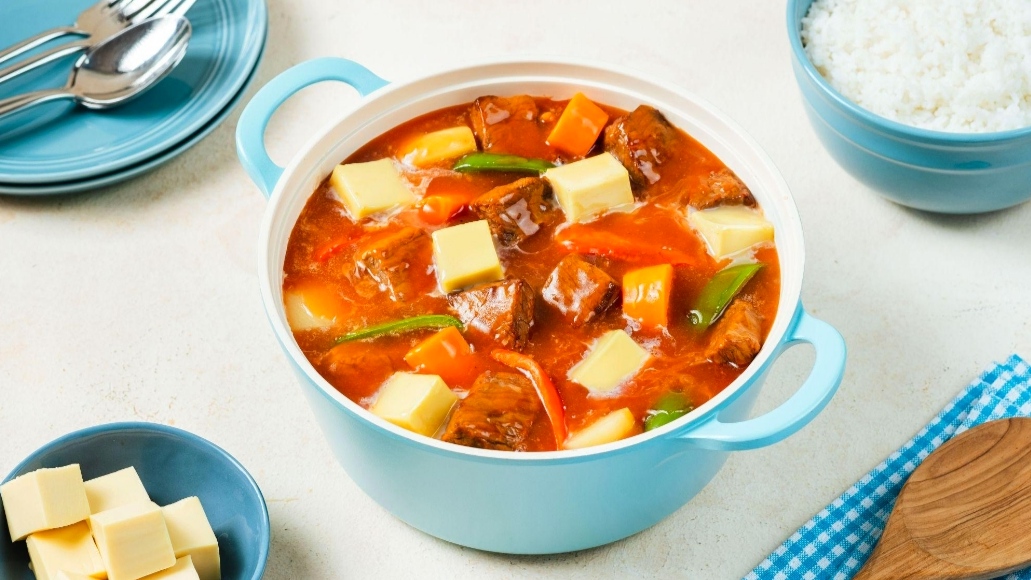 Make your Christmas complete with the limited edition, Eden Queso de Bola! Only available during this festive season, choose to serve it up sliced on a cheese platter with some crackers to add a bit of flare to a family recipe, like Cheesy Embutido. Think of Eden Queso de Bola as your secret ingredient to make your dish taste even more like Christmas!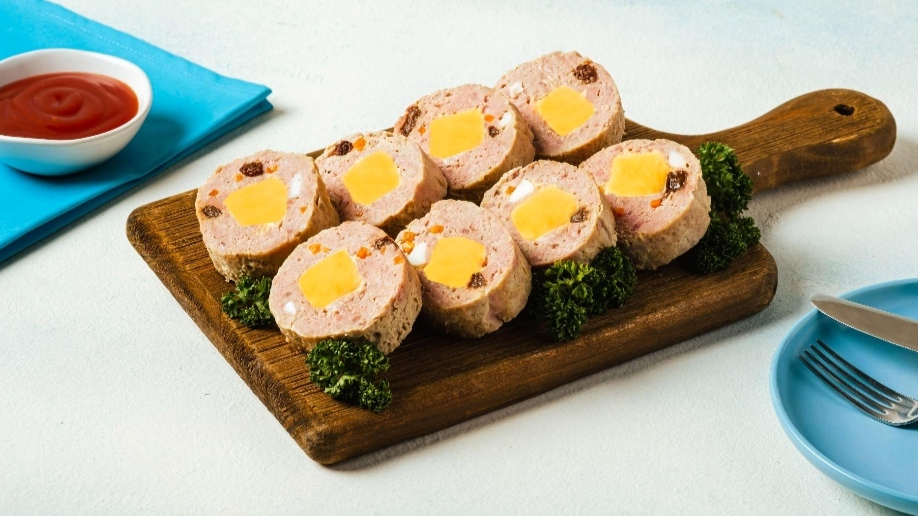 Are you ready to make memorable homemade dishes for your family and loved ones?

Celebrate the season with 12 heritage recipes, straight from local chefs, foodie moms and more, with them all using the different variants of Eden Cheese. You and your loved ones can have the most delicious Christmas yet! Log on to CheeseAnything.com to access all the recipes, just in time for the holidays! Christmas is the best time to celebrate with loved ones and show our appreciation for them. May this time be a merry opportunity to be thankful and full of celebrations.

Eden Cheese is available in all leading supermarkets nationwide and online
at bit.ly/ShopEdenCheese. You can also follow Eden Cheese PH on Facebook.