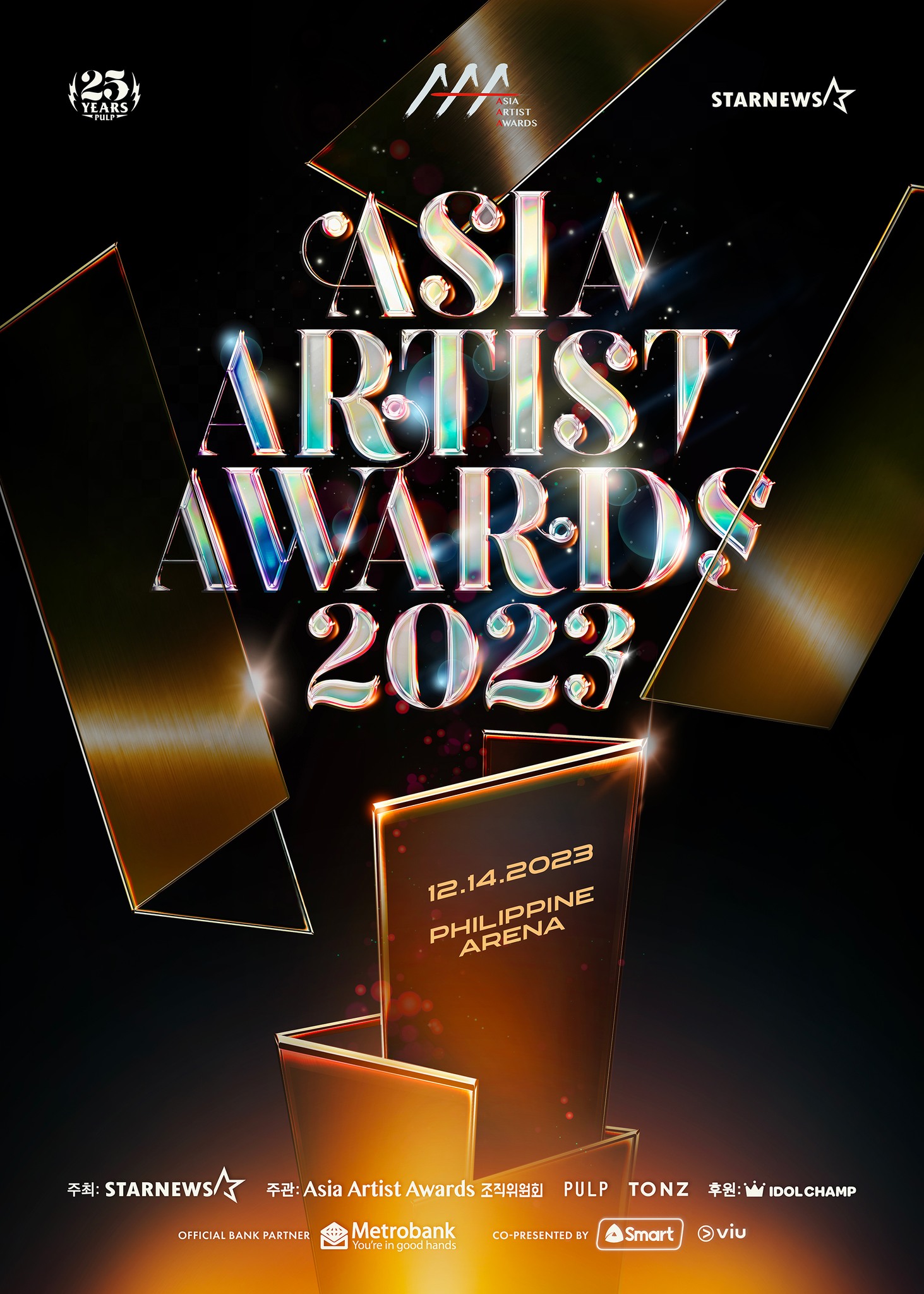 As a huge KPOP fan, this will be the biggest event I am looking forward to attend this year. (TICKET PLEASE)
Asia Artist Awards 2023 is an annual awards ceremony to recognize and celebrate achievements by South Korean artist in Asian music, television and film.
For this year, Asia Artist Awards 2023 will be held this December 14, 2023 at Philippine Arena, Sta. Maria Bulacan, Philippines, presented by StarNews Korea, the Asia Artist Awards Organising Committee, TONZ Entertainment, and PULP Live World.  (AAAAAAAAAAAAAAAH! Please I want to attend! Ticket cutie ✨✨)
The beautiful member of IVE Jang Wonyoung, handsome Kang Daniel, and the stunning ZEROBASEONE Leader Hanbin are coming to Manila as the emcee for this event.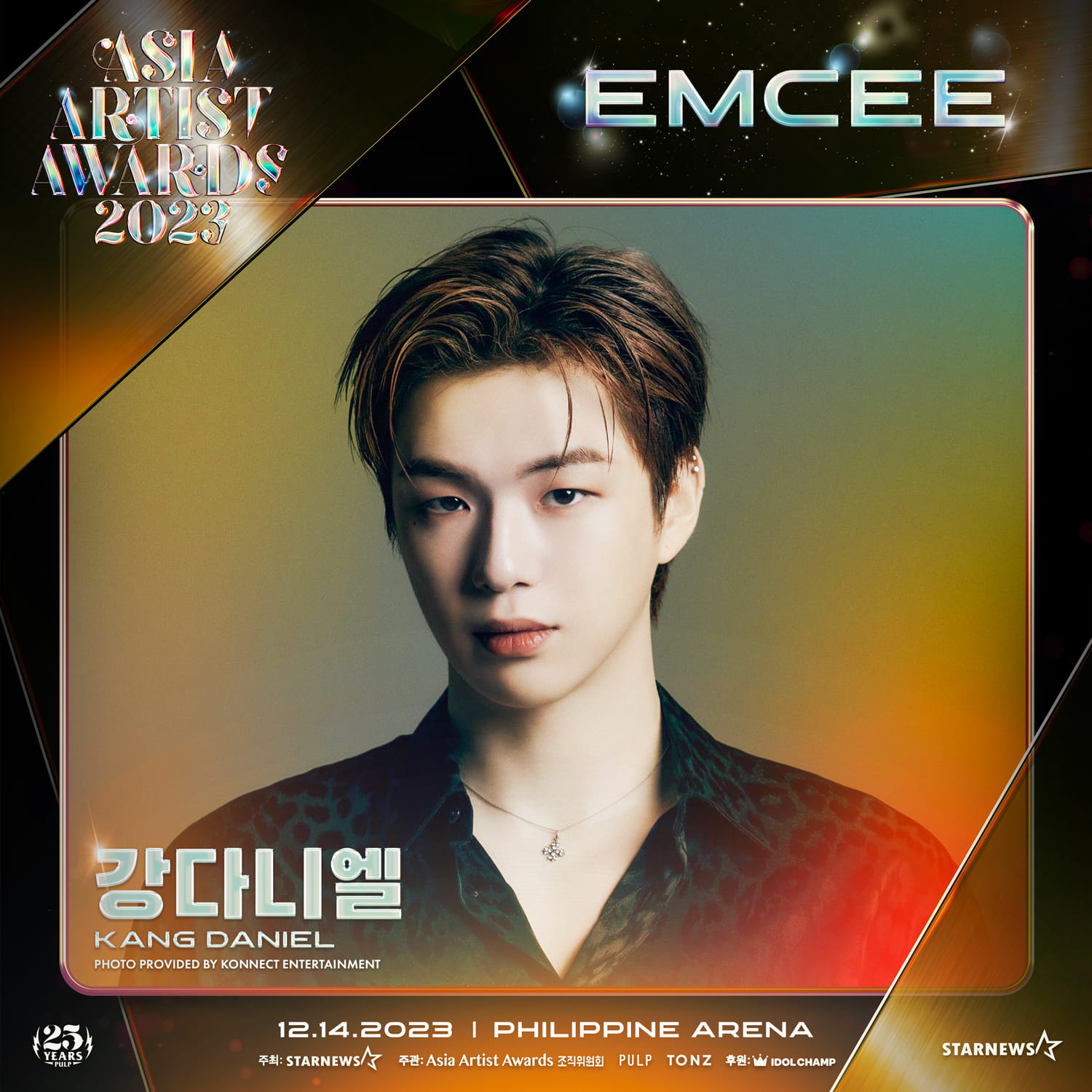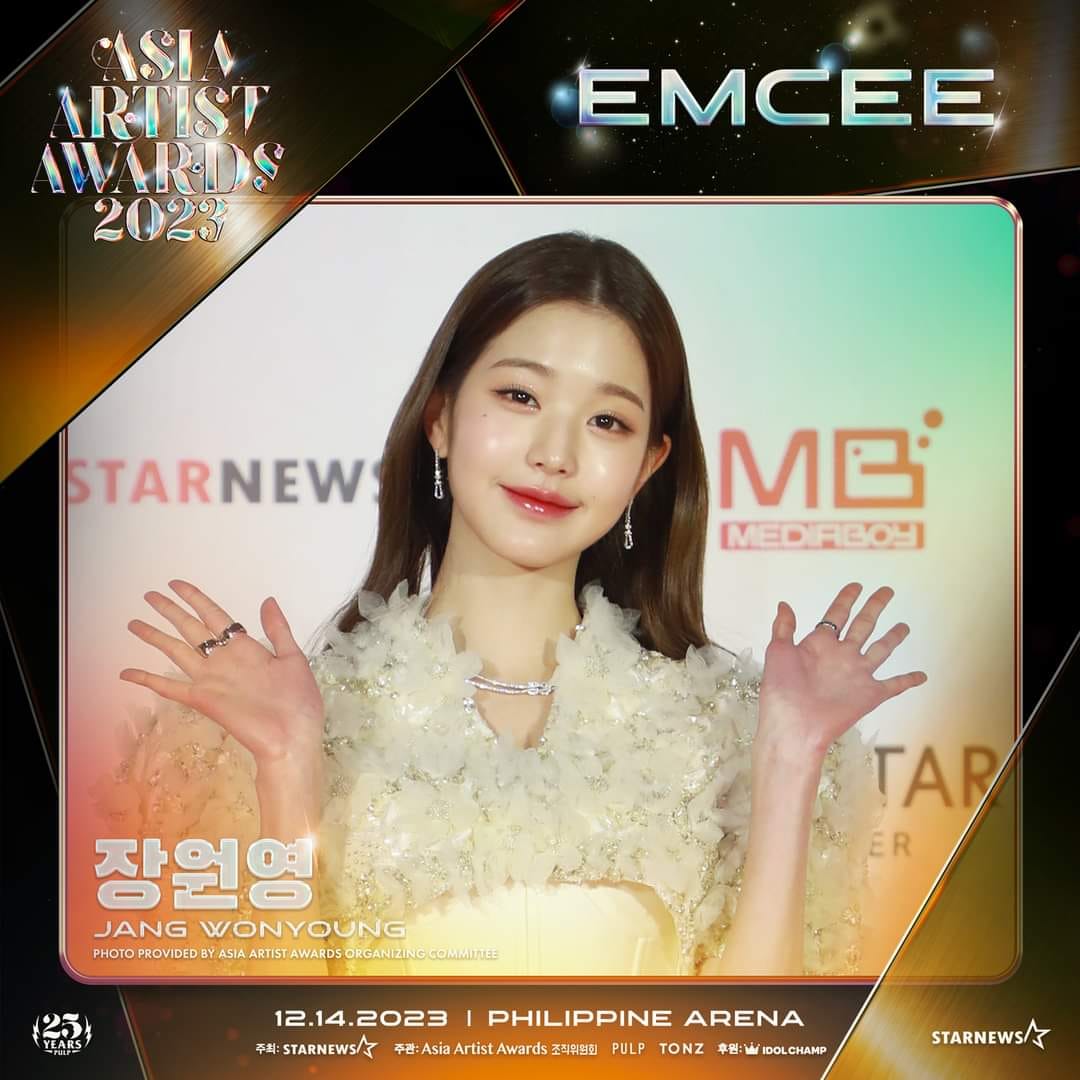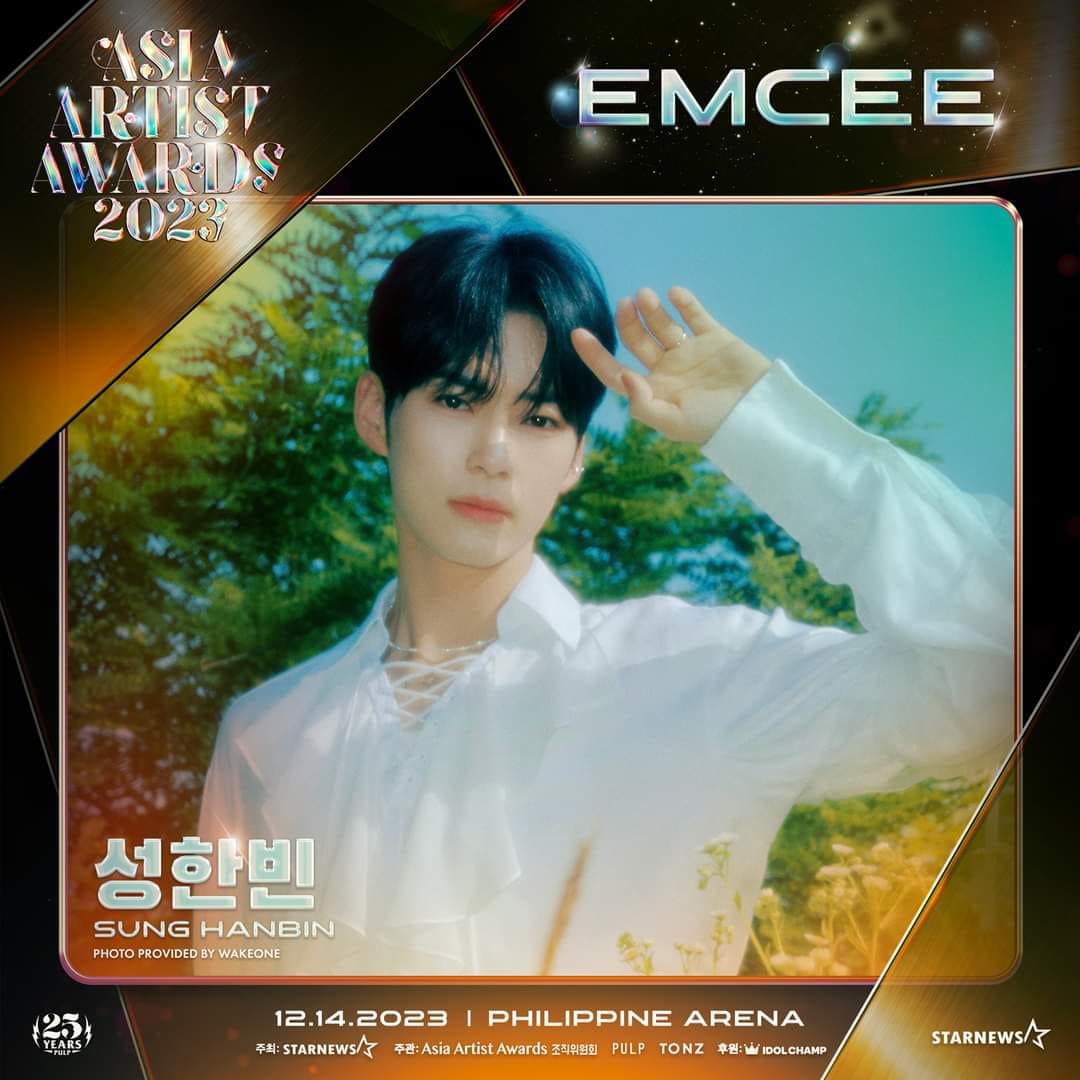 This will be the very first for our country to host this event. Here are the Artists who will shine bright this December 14.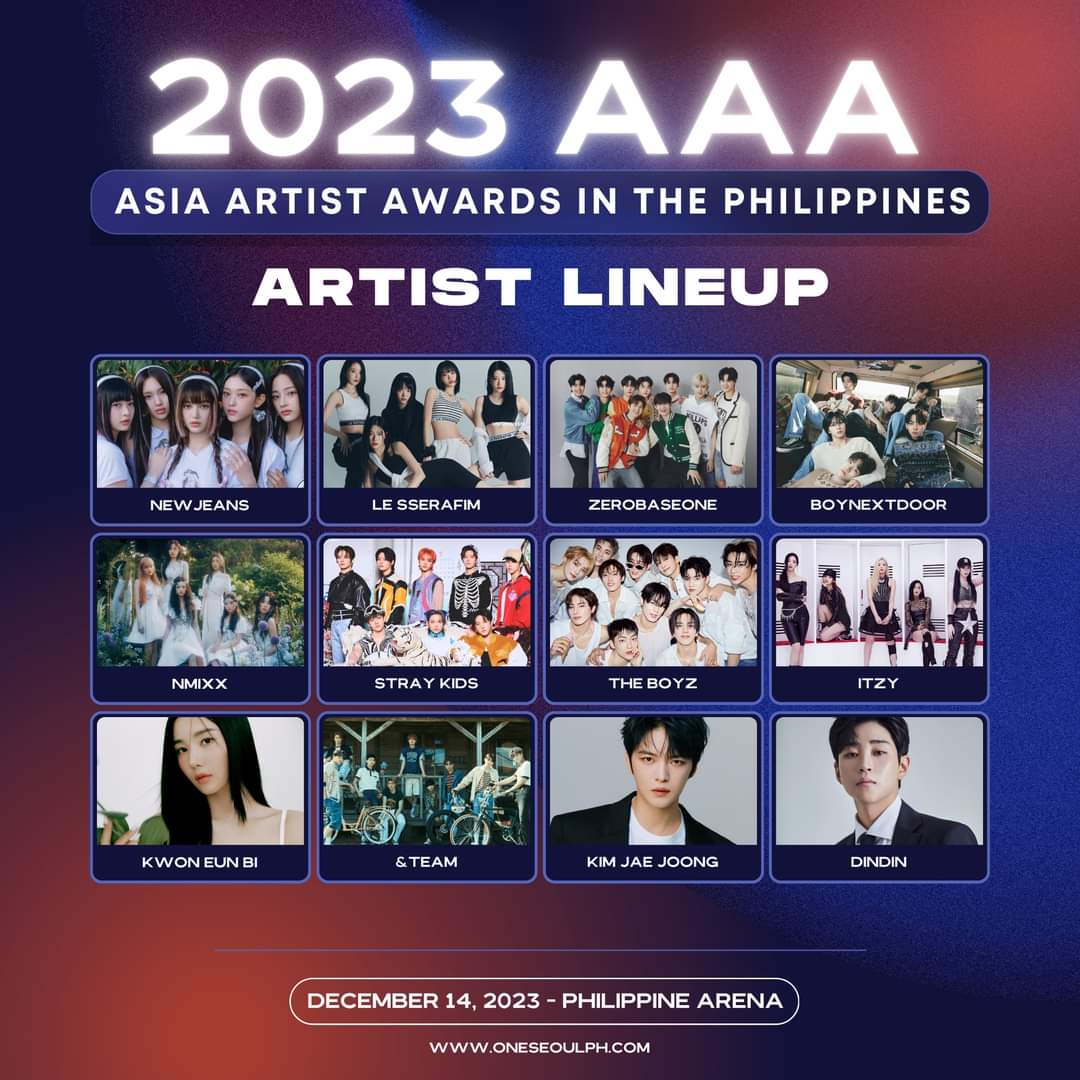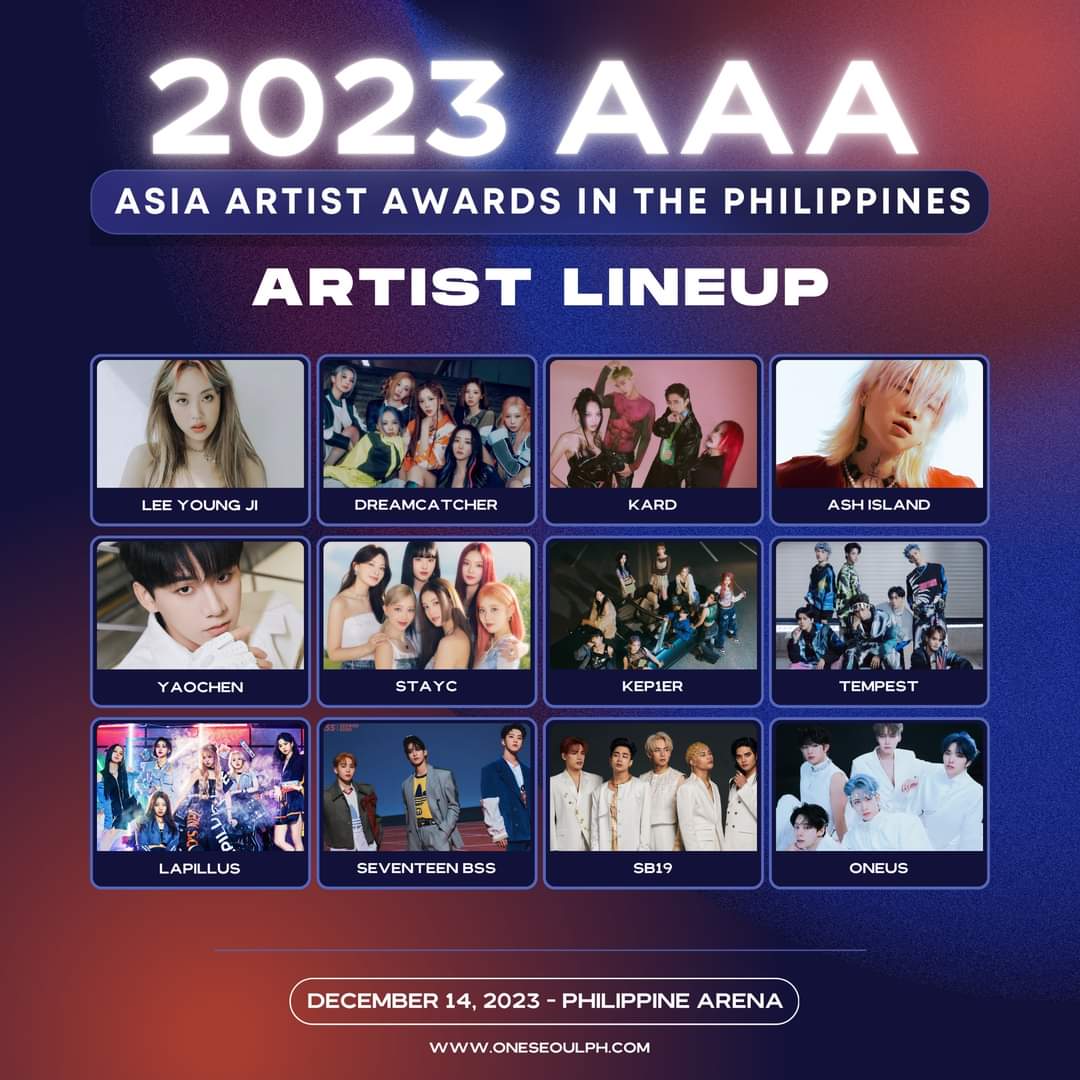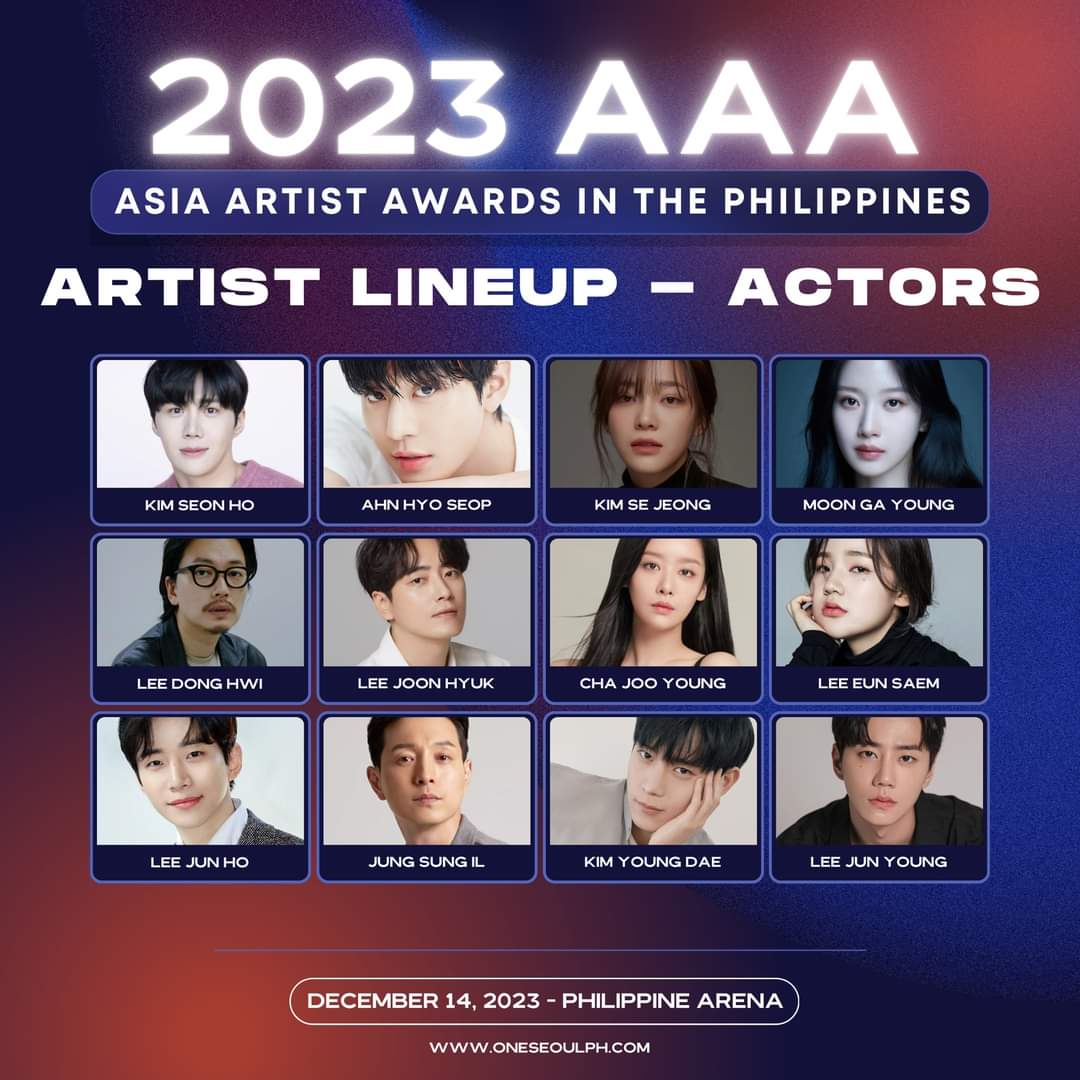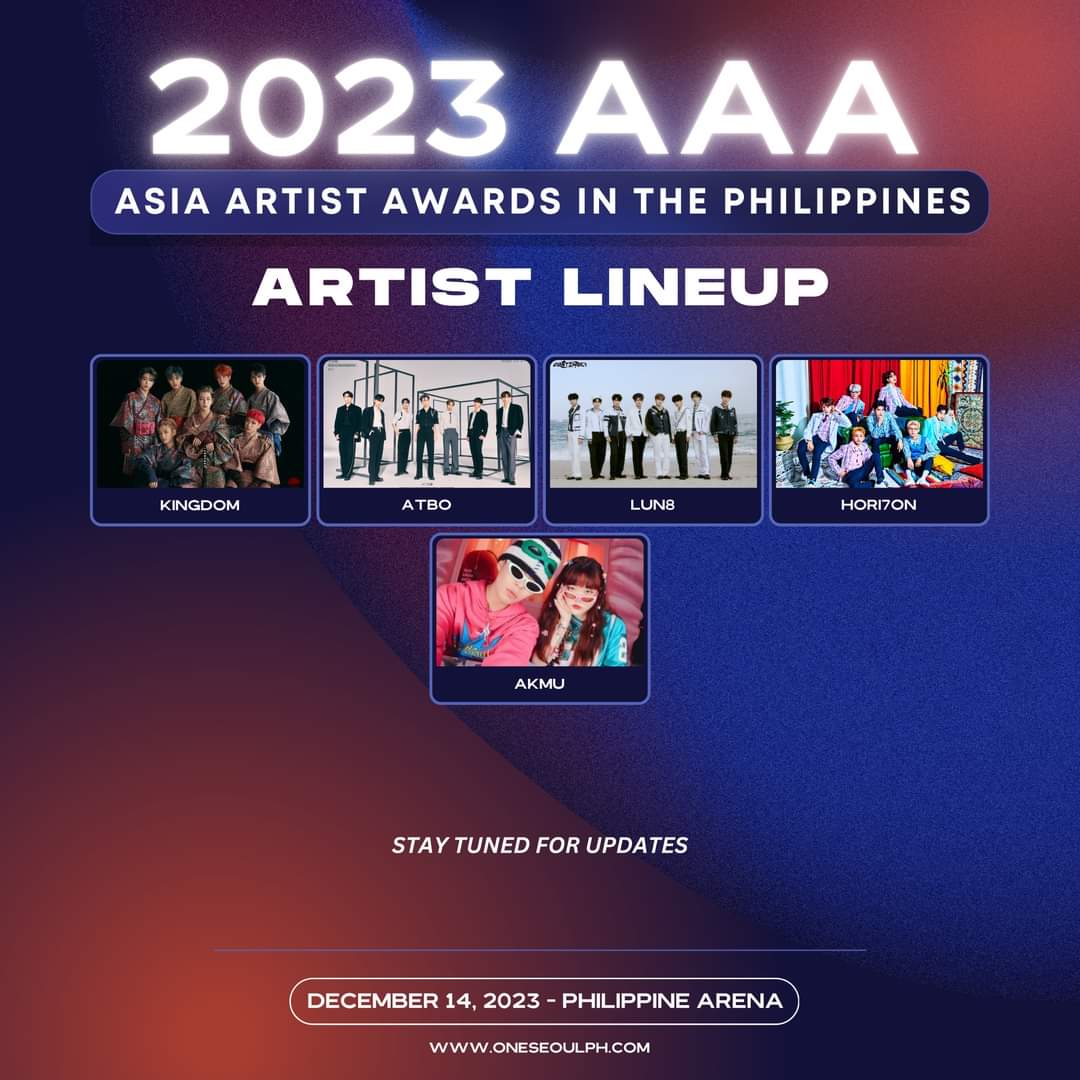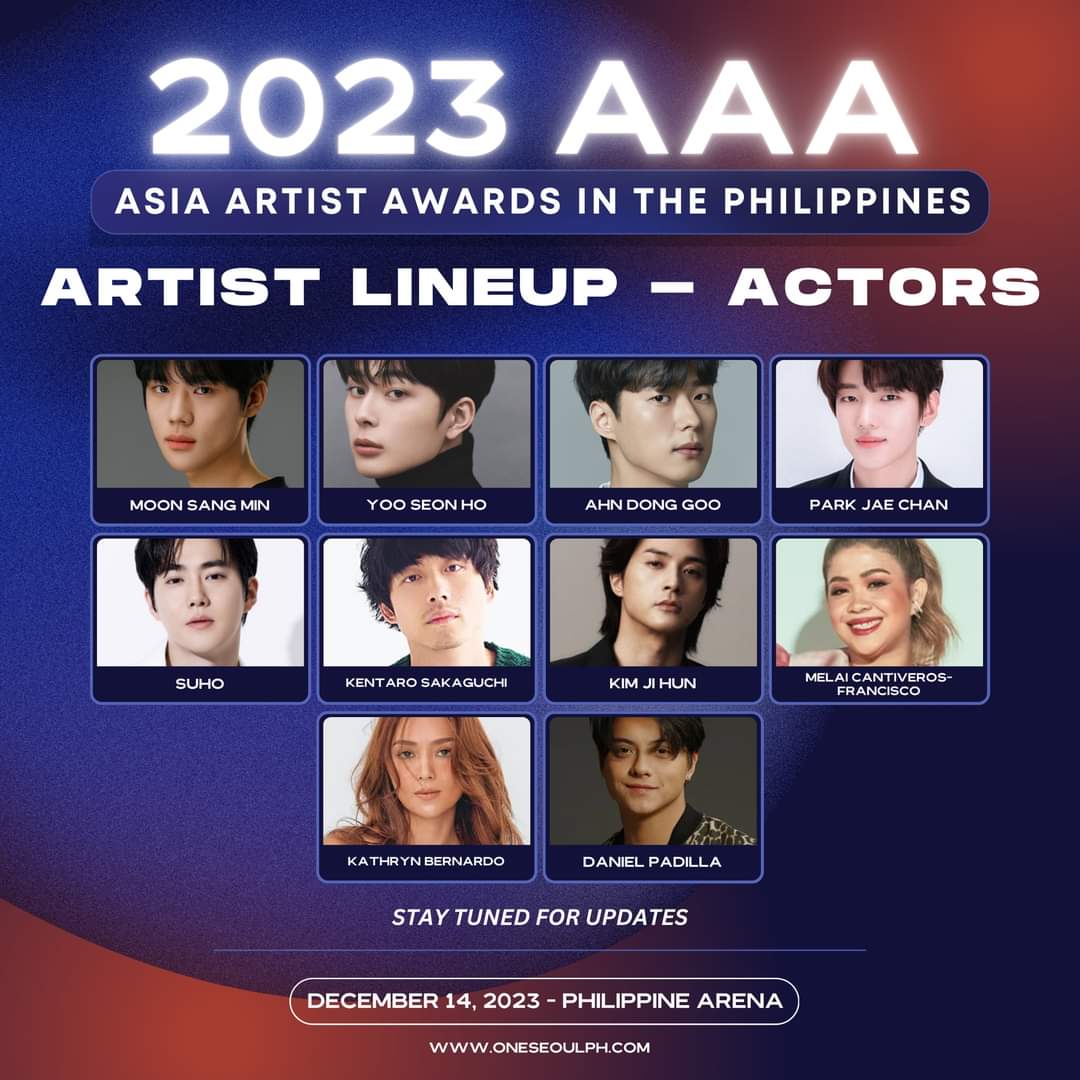 Tickets and more updates will be posted soon!
Proudly brought to you by the Philippines' premier concert and live event organizer, PULP Live World. #AAA2023inPH
Official bank partner for the 2023 Asia Artist Award in the Philippines is Metrobank! And that's not all! We're also delighted to have Smart Communications, Inc. and Viu Philippines as our co-presenters for this epic event!