UDD X JUST HUSH: COOL AND COLLECTED
There are musical acts that take the world by storm, there are some that prefer a more slow and steady approach, and then there are those who just play by their own rules. UDD and R&B/hip-hop artist Just Hush fall under the third—both being more comfortable flying under the radar. In effect, they keep up an effortlessly cool reputation, something easily admired by their superfans—those who love the craft of music, rather than just the fame.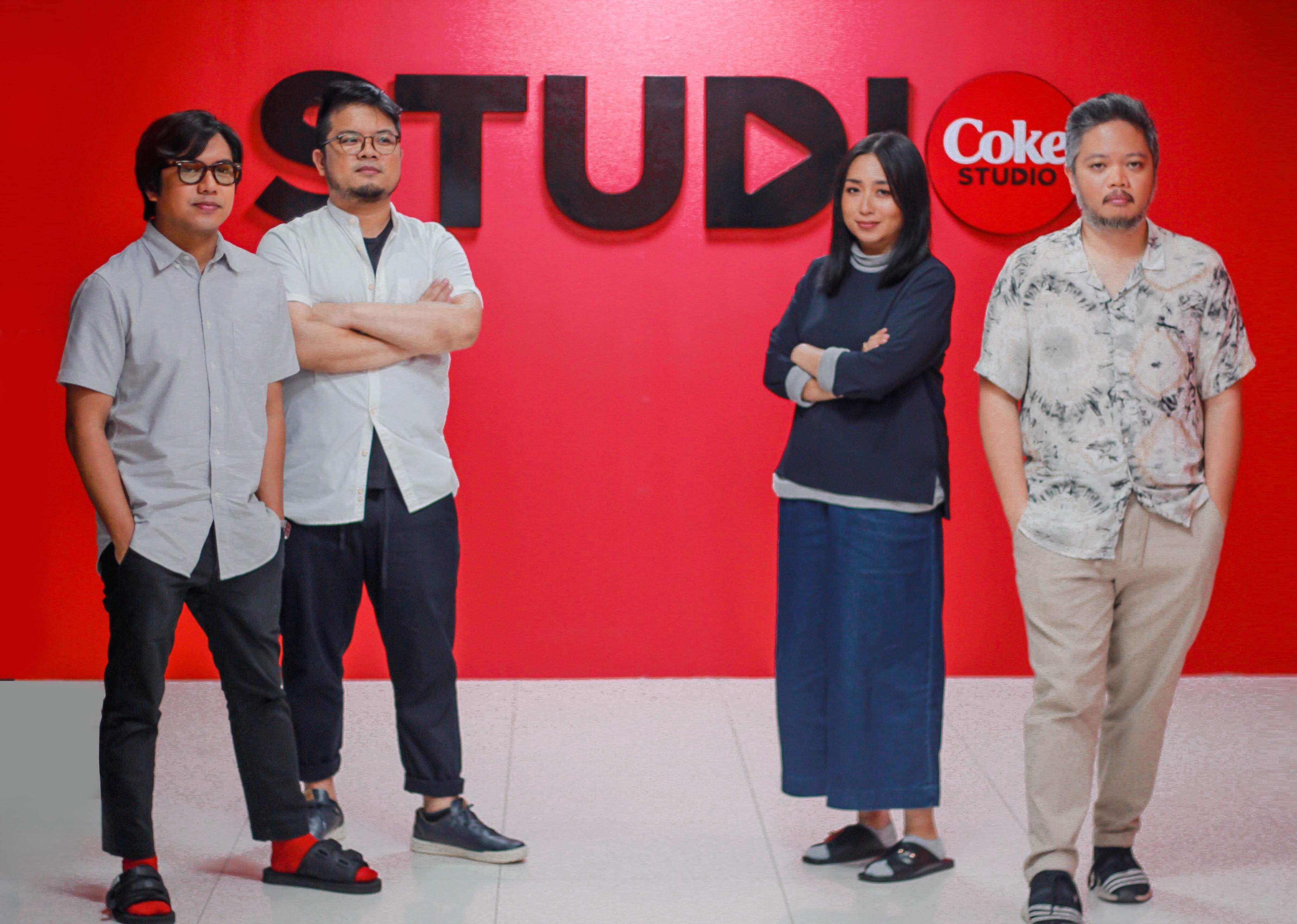 UDD, composed of Armi Millare on keyboards and vocals, Carlos Tañada on guitars and synth, Ean Mayor on drums and electronics, and Paul Yap on bass and synth, never fail to charm the hearts of listeners with their eloquent lyrics and unique beats. In the next episode of Coke Studio Season 3, they are paired with up-and-coming artist Just Hush—a reveal that the band tells us was full of surprises. "When I heard how he mixed English and Filipino on his tracks, I was surprised with how he did it. It comes off unexpected but natural. Actually, I had always wanted to do a song in both languages, and I think the band will probably still do one," says Ean.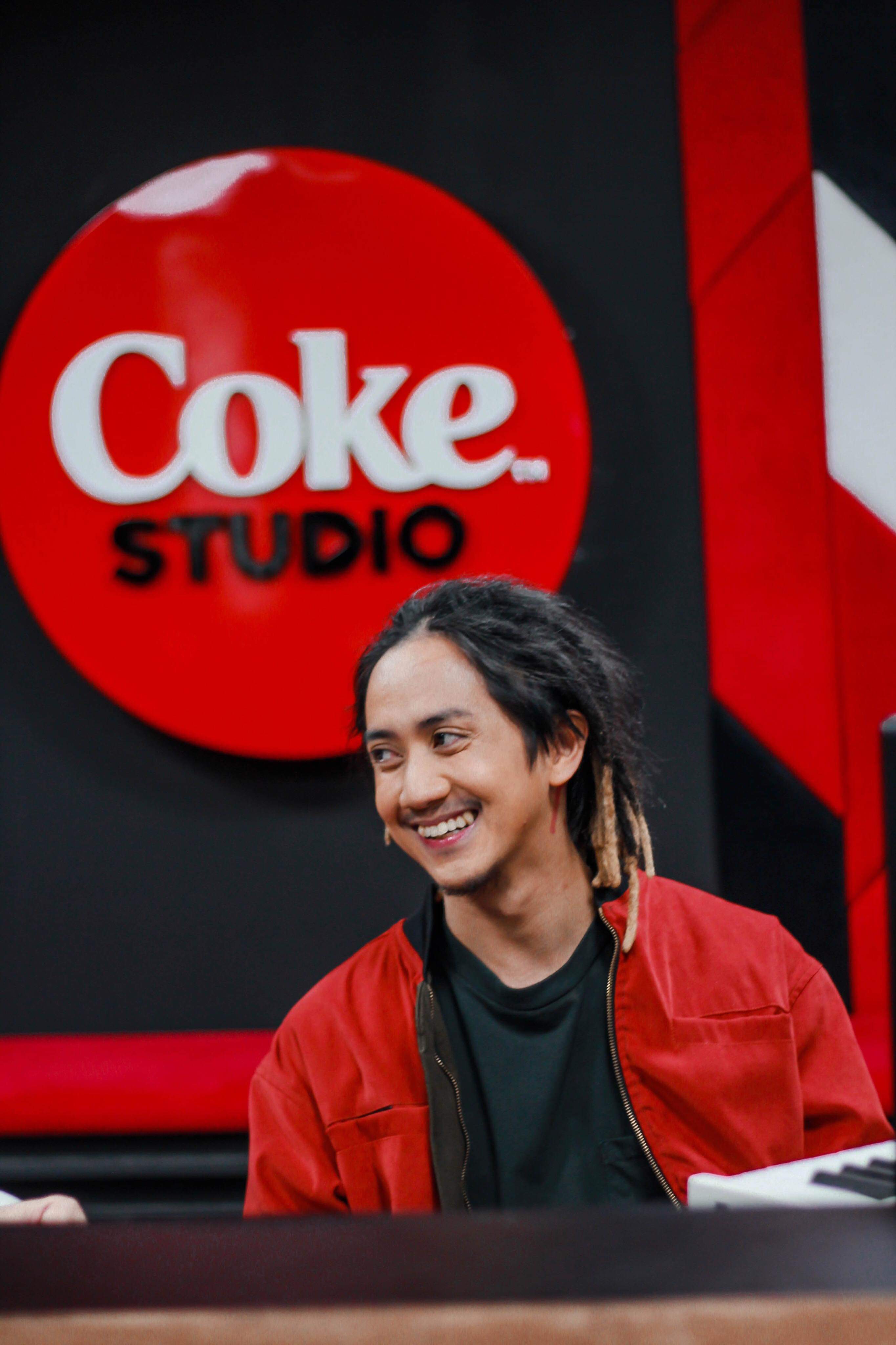 Armi admits, "What surprised me was how quiet he was! Because he does rap, we do have this image of what a rapper should be, and he is very different from that."
On his end, Just Hush was definitely thrilled to be working with one of the greats in OPM, but he was keeping his cool. He shares, "When we first met, I was really excited because I really love their songs. I know they're a big deal but I didn't want to show that I was their fanboy! But they were so humble, so down to earth, and that really surprised me."
When it came to their creative process, Just Hush says, "They're very open. Even when they knew that I was their fan, I could feel that they didn't look at me that way. I wanted to mix funk with R&B, and they were also game. In the end, it was very spontaneous. Somehow, we were able to capture the emotion of the moment."
UDD all agree that their working dynamic flowed effortlessly. "It was on the spot, we were able to work well together."
Emotion was definitely an important factor, especially since the collab was about letting go of the things that inhibits you and the #feels involved when you have to Let Go and Grow. Surprises aside, the collaboration was a good mesh of the two artists, integrating common elements while still keeping cool, collected and true to their own sound.
Armi adds, "I really like R&B, it's what I grew up on, and I do think that you can hear it a bit on our music. When it comes to art, somehow you will come to, more or less, the same questions, the same why. So even from different genres and generations, you will still find what feels right."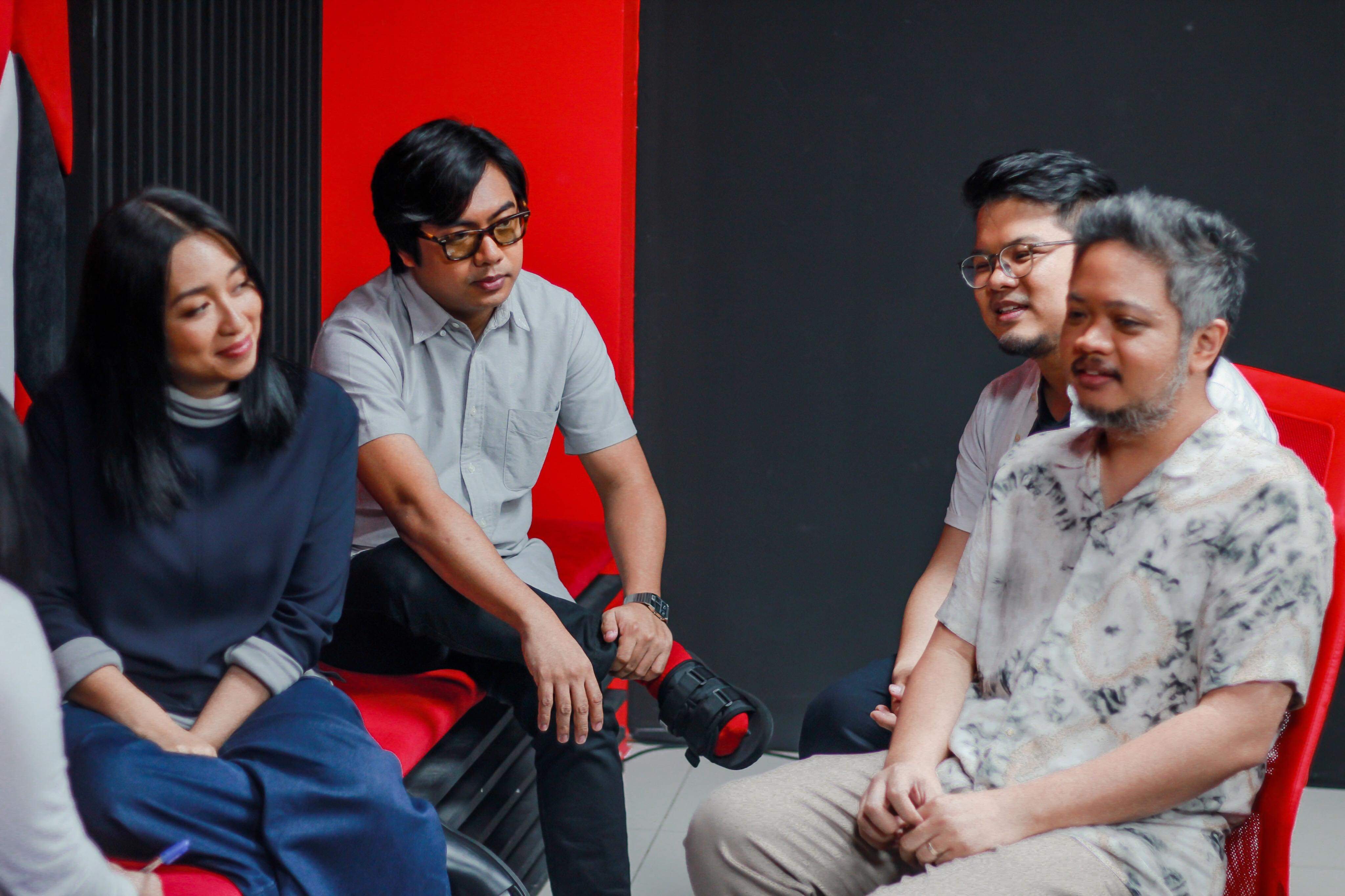 Ean sums it up, "I like to think of us as perpetual students. We went out of our comfort zone, but the funny thing is, I am sure that when fans hear the song, they will still say that it's very us."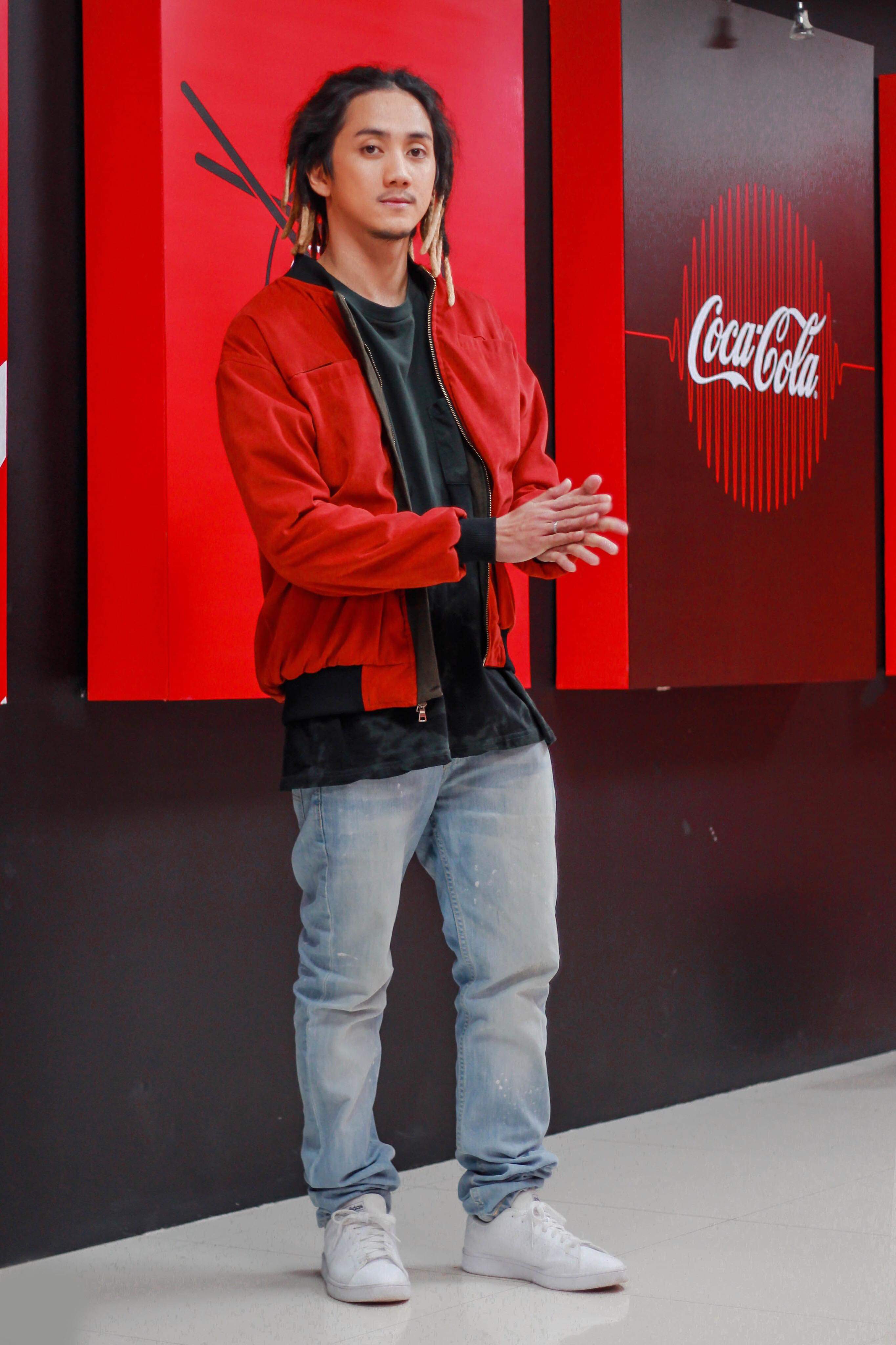 Watch UDD and Just Hush as they collaborate on Coke Studio Season 3. Catch them on October 12, Saturday at 10a.m. on ABS-CBN or subscribe to Coke Studio's Youtube page at www.youtube.com/CokeStudioPH for the latest episodes.