Going for Korean food? Or Japanese food? Can't decide? How about Unlimited Samgyeopsal Korean-Japanese Fusion Buffet!!
📌 122 Scout Dr. Lazcano St. Brgy. Sacred Heart, Quezon City (Tomas Morato)
SAMGYEOPSAL PLUS BUFFET!!!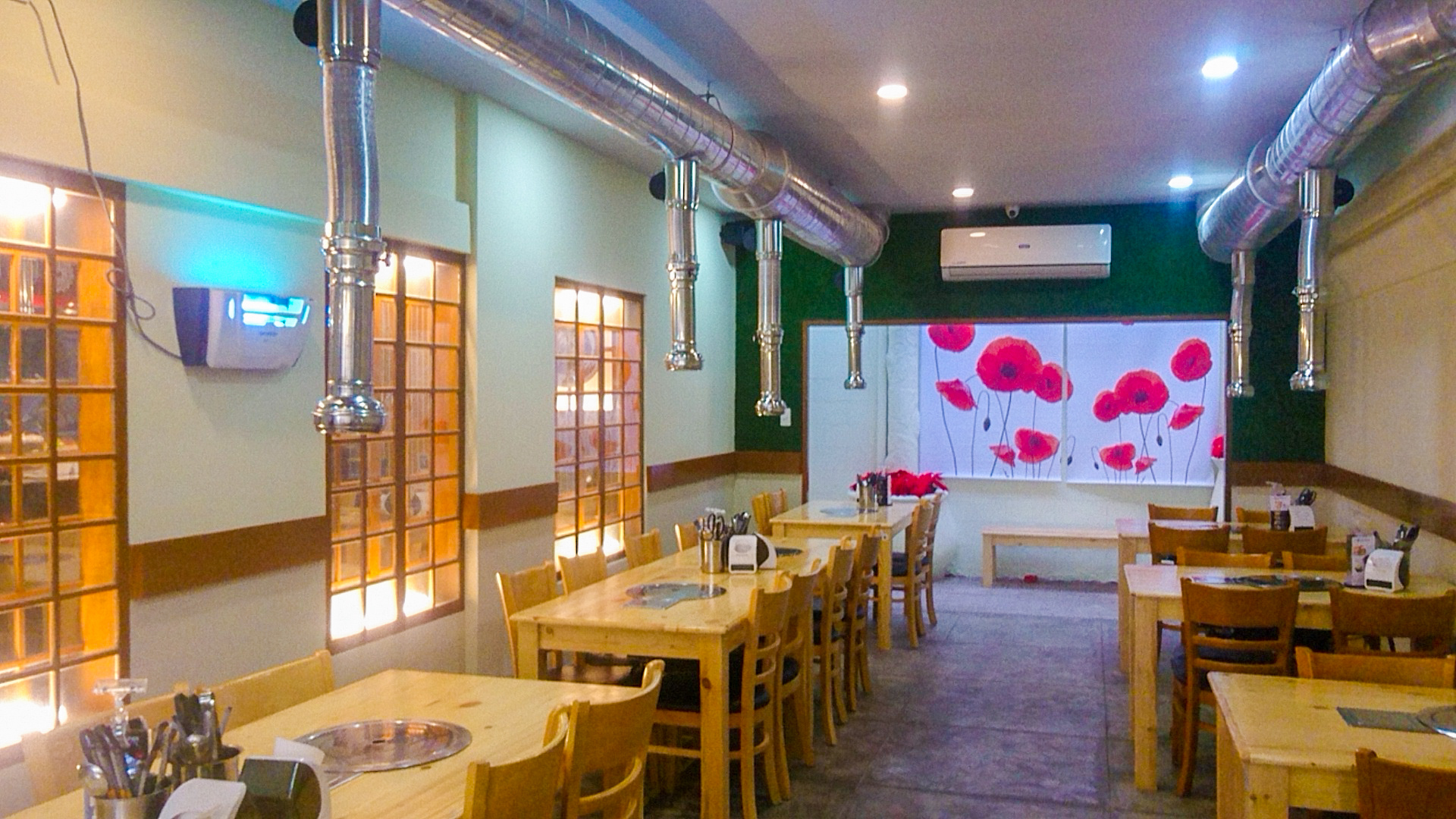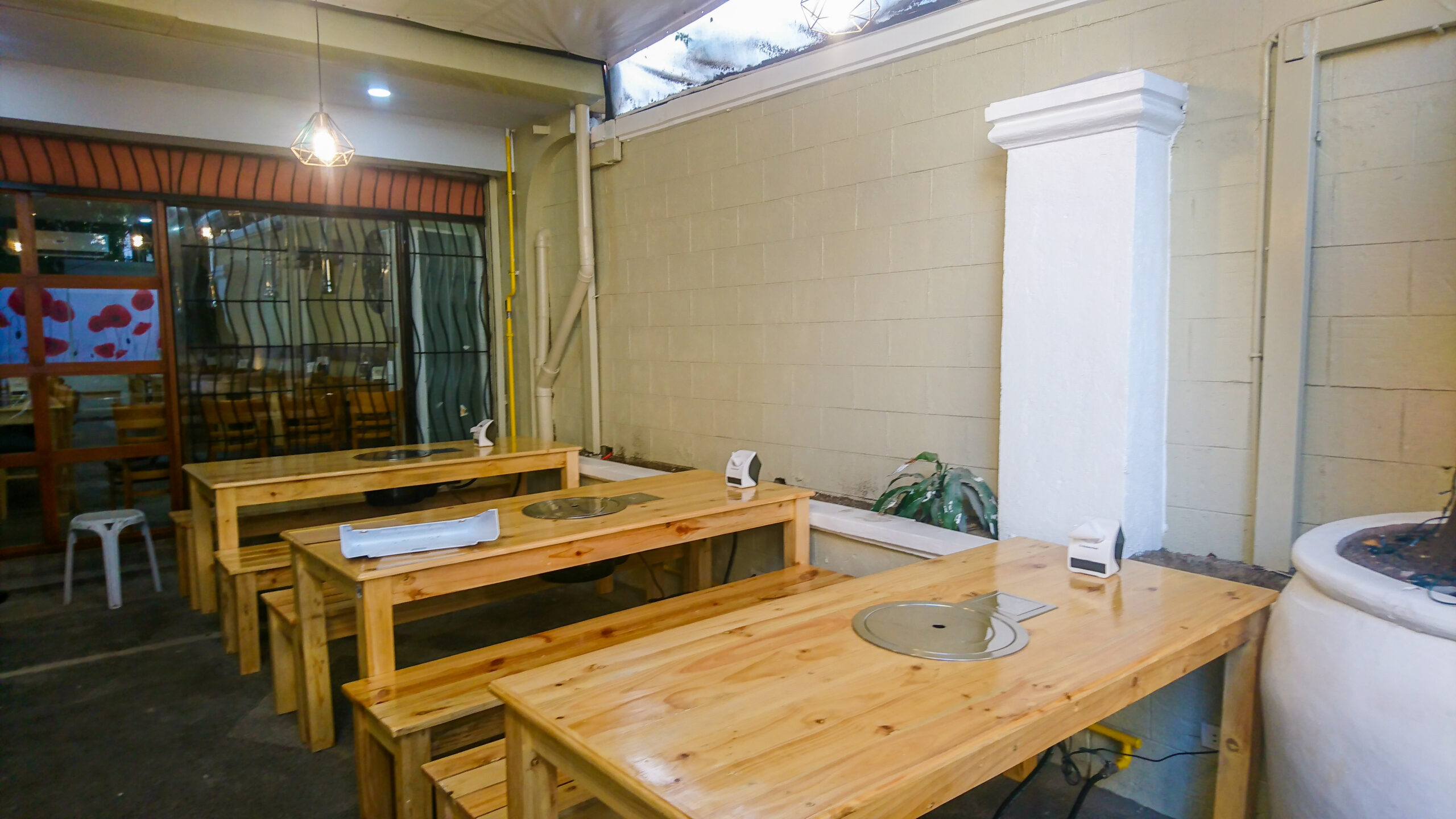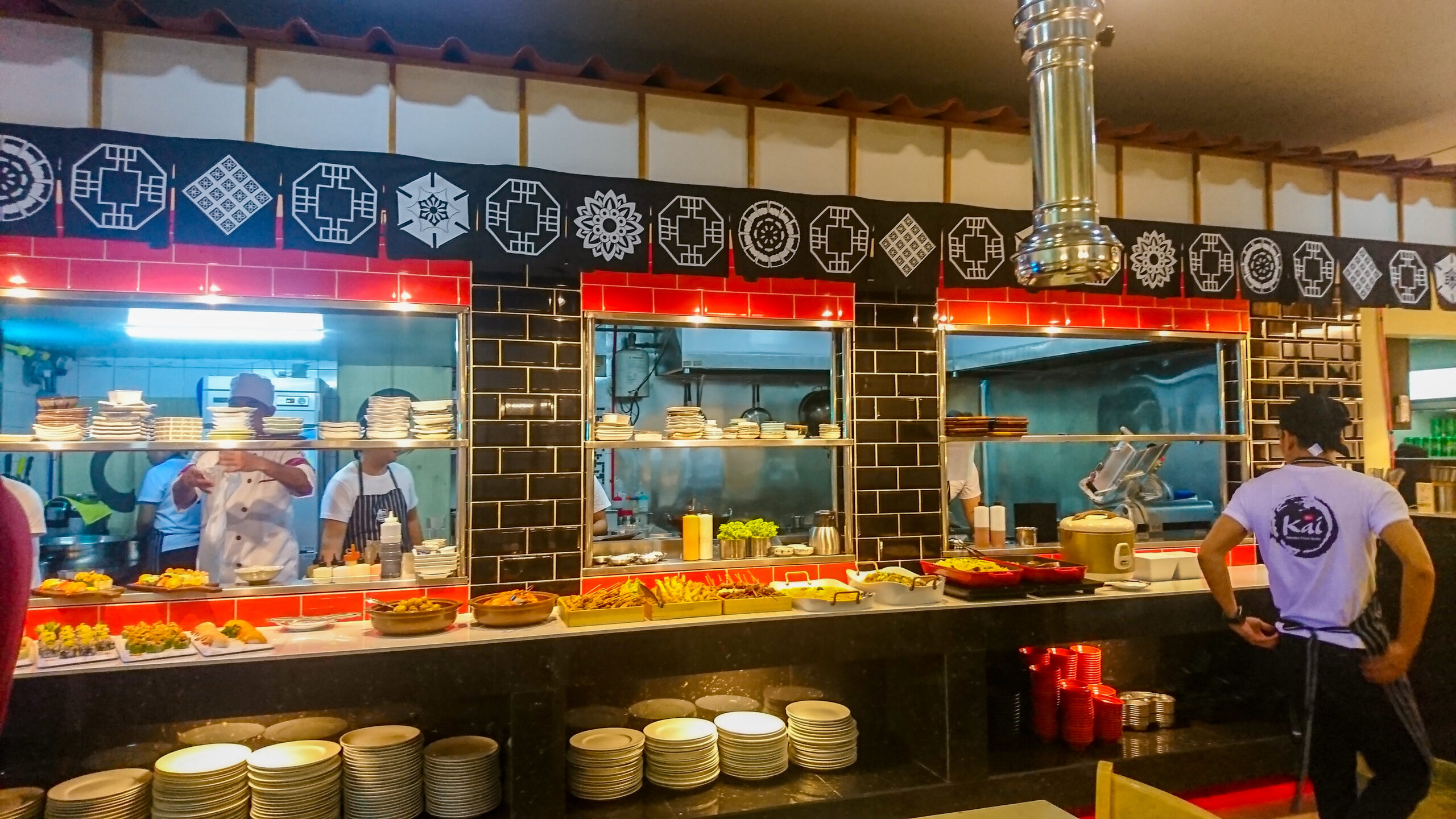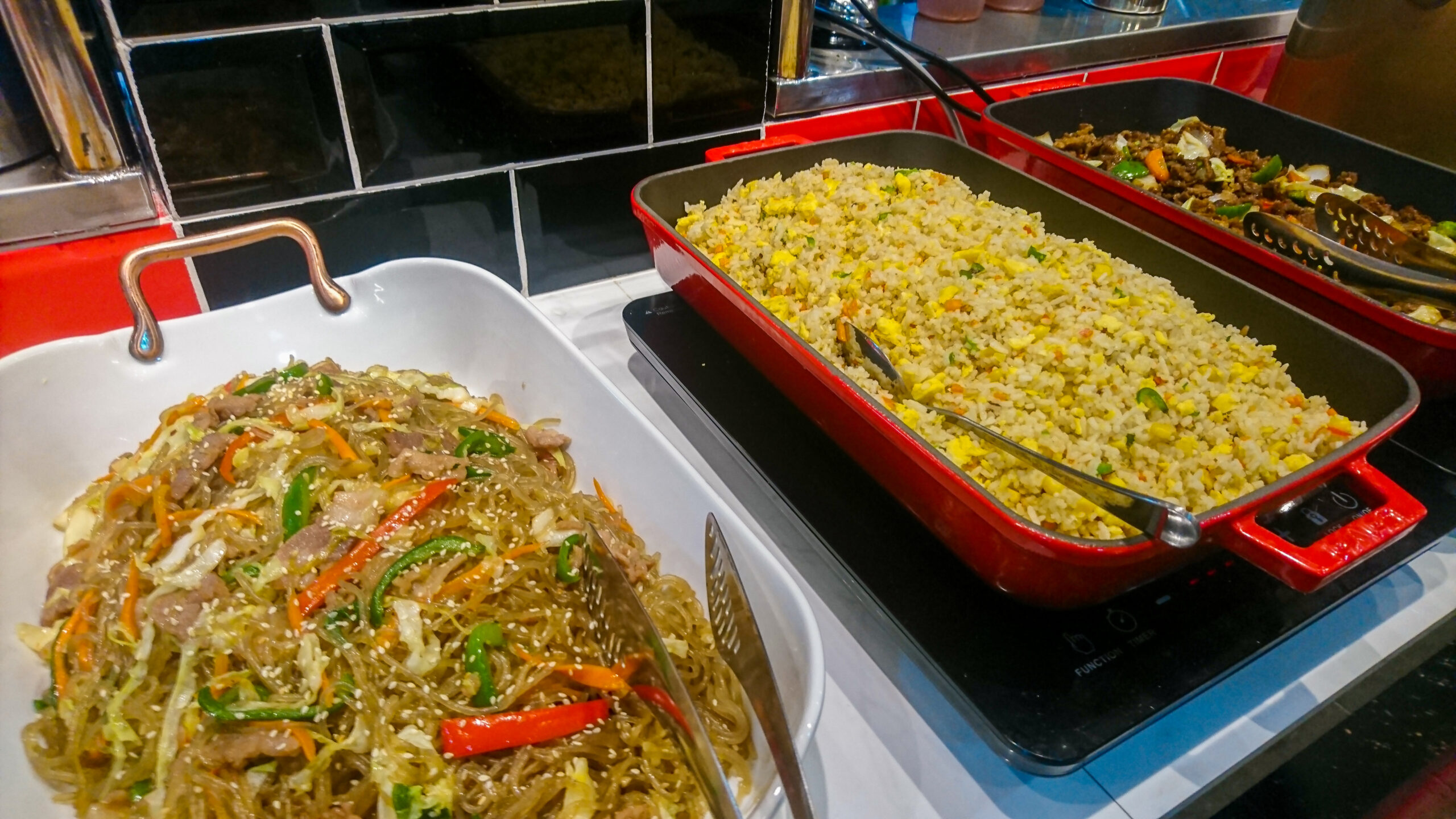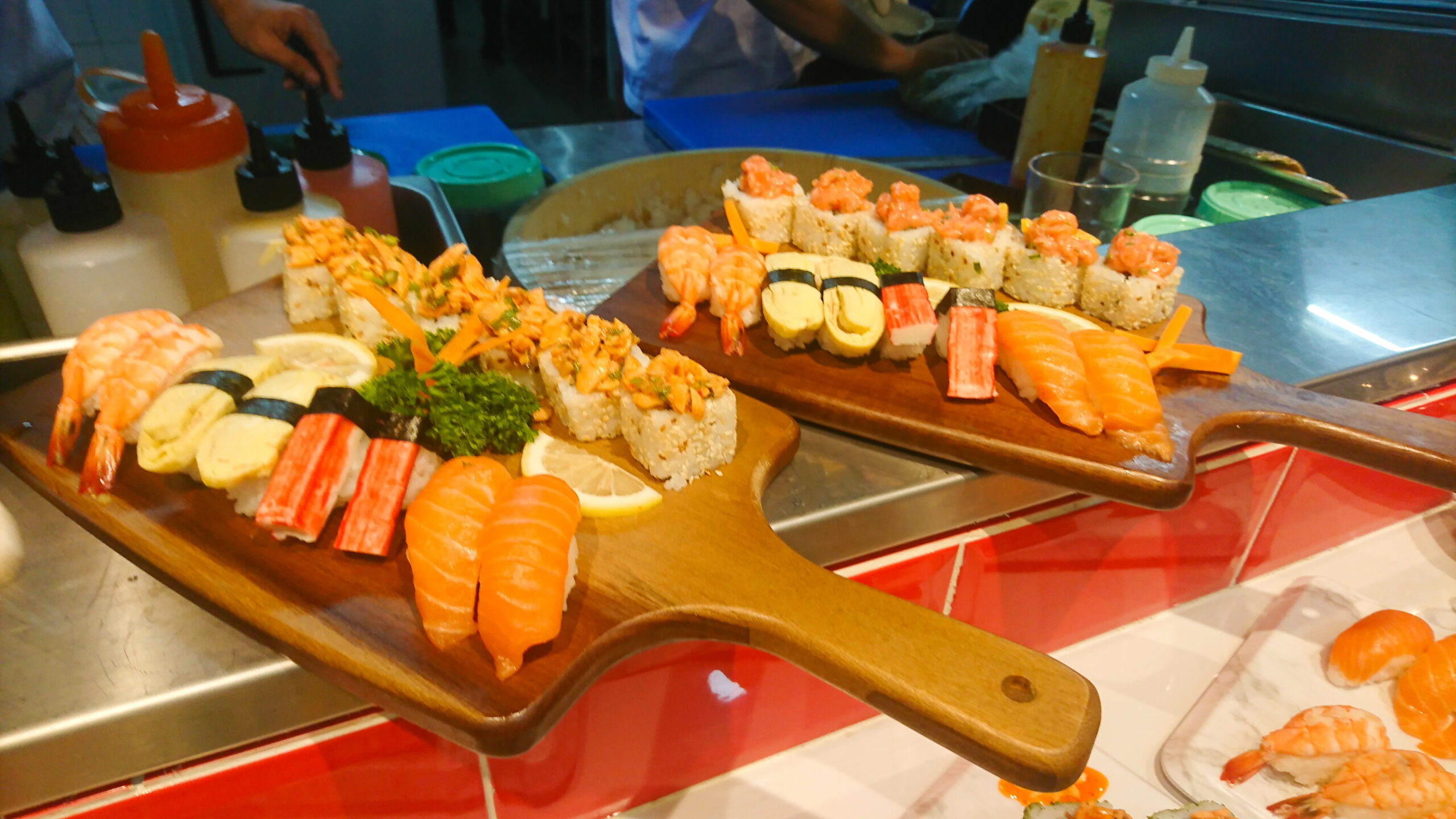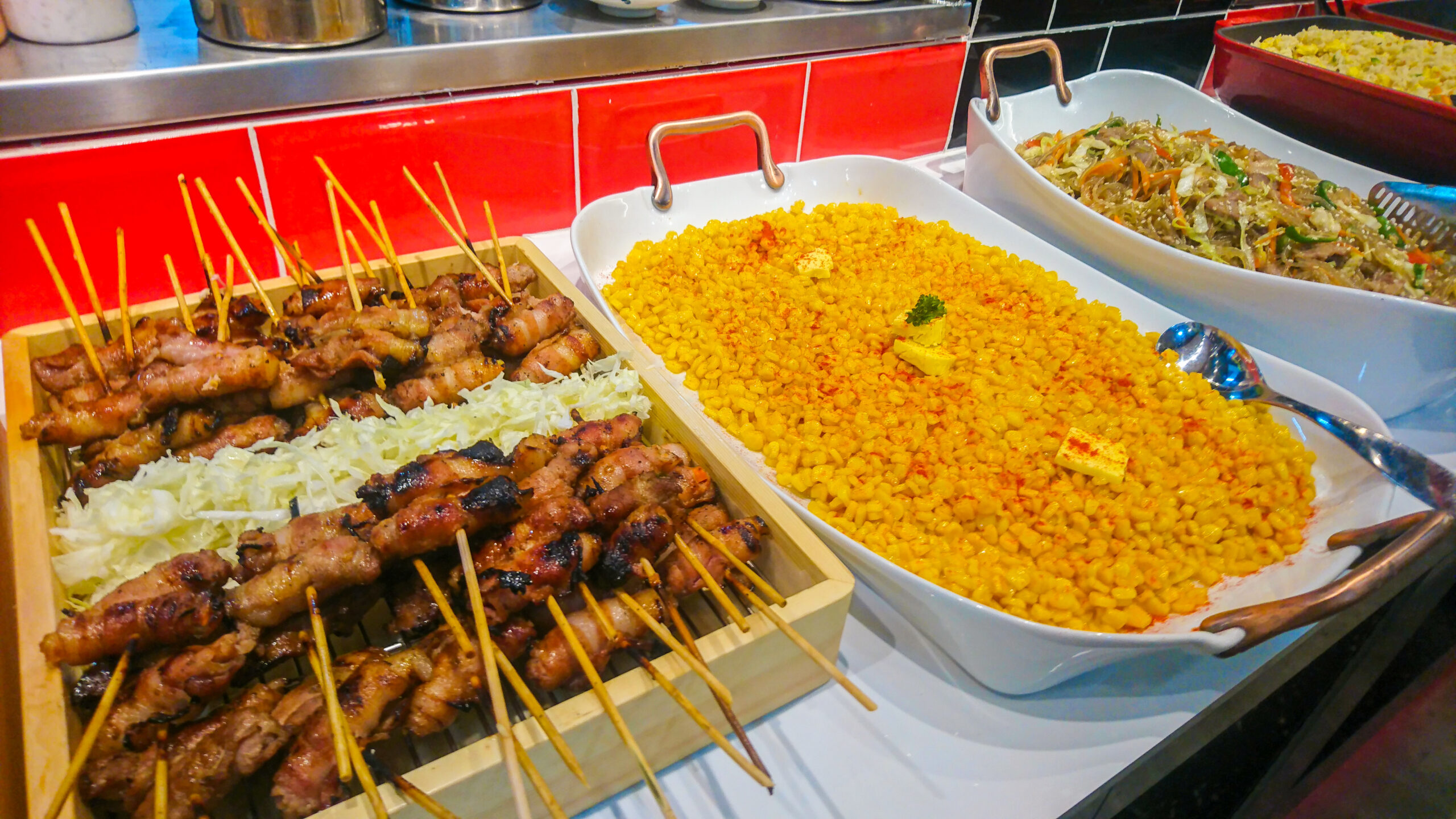 🍱 EMPEROR SET from P699 now P599 only. It's inclusive of 14 different kinds of meats and UNLIMITED BUFFET!!! 😍
🍱 PREMIUM SET from P499 now P339 only. It's inclusive of 10 different meats plus UNLIMITED BUFFET!!! 😍
✔️A great place to spend Christmas with the family & friends! 😍
✔️ Kid-friendly
✔️ The owner is very accommodating, she's really nice 👍🏻
✔️ The staff and crew are so friendly and helpful.
✔️ Not smokey inside at all plus it's air-conditioned.
✔️ Very accessible
✔️ They have bidet!!!
✔️ Affordable price
✔️ Very clean place
✔️ Foods are freshly made and cooked.
We 💯 recommend #YakikaiRestaurant
FOLLOW OUR ADVENTURES!
FB: facebook.com/SIPandBLOG
IG: instagram.com/SIPandBLOG
Website: sipandblog.com
Zomato: https://zoma.to/u/105561082
#TheAwesomeFamilyTime
VLOG: https://www.youtube.com/channel/UCKJIIdOI_iMdWr_EmPFDzJA
FB: facebook.com/TheAwesomeFamilyTime
IG: instagram.com/TheAwesomeFamilyTime